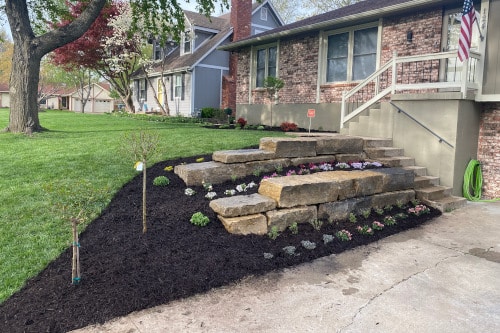 Blue Springs MO is a great place to live, and the people here take great care of their homes and yards. That's why it's important to find a quality lawn care service you can trust. That's where our team comes in.
At Aaron's Lawn and Landscaping LLC, we are dedicated to providing our clients with the best possible lawn care service. We do this by using our expertise and years of experience to create a custom plan that is tailored to the specific needs of your lawn. Whether you need help with leaf removal, snow removal, landscaping, or just a general lawn mowing service, we can help.
We also believe in providing our clients with the best possible value for their money. That's why we offer our professional high-quality services at a price that is both affordable and competitive.
If you are looking for a lawn care service company that can provide you with the best possible results, then Aaron's Lawn and Landscaping LLC is the right choice for you. Contact us today for a free no-obligation quote, and let us show you how we can help you achieve the perfect lawn. We help provide lawn satisfaction in Blue Springs MO as well as Independence, Lee's Summit and Liberty MO - everywhere within the greater Jackson County area.
Other Services Offered In Blue Springs
Decorative Rock Bed Installation
Erosion & Water Control Solutions
French Drain Installation
Grading & Dirt Work
Retaining Wall Installation
Mulch Bed Installation
Softscapes
Sod Installation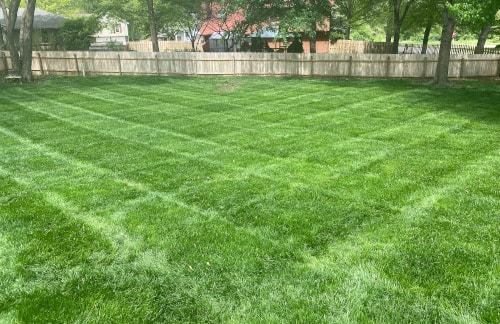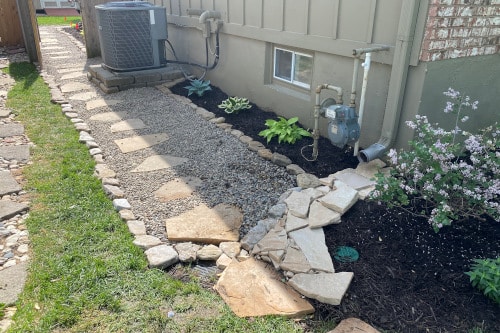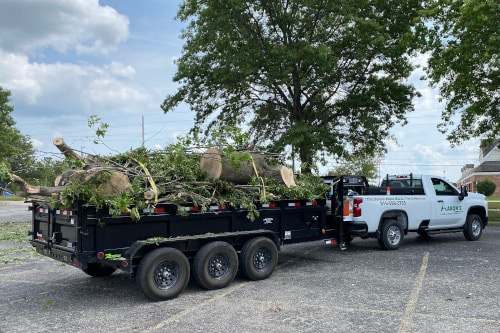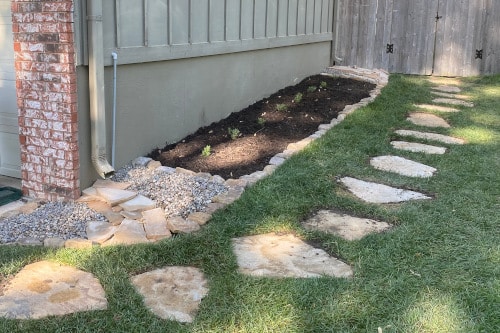 Get Started Today
If you're interested in any of our lawn care or other services in Blue Springs, MO, please get in touch with us today.
We would be happy to answer any questions you have and provide a free, no-obligation quote.
We needed help with a big water drainage issue in our new backyard, they were quick, professional and gave the best price. Very happy with the work they did!
Allison H.
Aaron's Lawn and Landscaping takes care of all of the church's landscape needs throughout the year.  Their work is high quality and their prices are fair.  We would recommend them...
Chris Kurtz
If you are looking for a great lawn care company I would highly recommend Aaron's Lawn and Landscaping, LLC.    Aaron and his crew take great care in making sure the...
Kim Pittman